Family History Conference Ballymoney, Co. Antrim 19-22 September 2012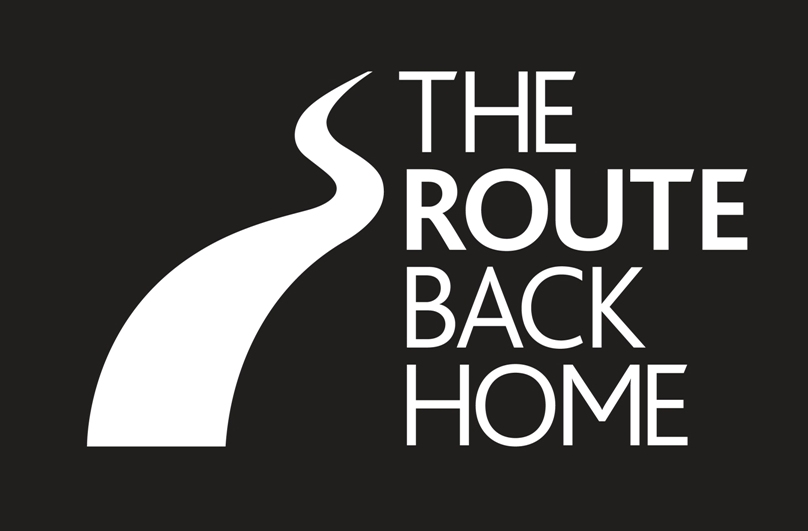 DO YOU HAVE ROOTS IN 'THE ROUTE'?
Following the success of the first Route Back Home conference in 2010, Ballymoney Borough Council will be hosting another in 2012. The conference will run from 19-22 September and will be based in Ballymoney Town Hall.

As before, the programme will be designed to assist delegates with their research into families from Ballymoney and district. It will include lectures by prominent genealogy experts and the opportunity to meet people from across the world who share ancestry in North Antrim, a region traditionally known as "the Route". Delegates will also visit the Local Studies Service, Ballymena, Ballymoney Branch Library and the Public Record Office of Northern Ireland, Belfast.
Download Programme.

HOW DO I BOOK MY PLACE?
Delegates must pay the full booking fee of £170 to be allocated a place at the conference. Only 35 places are available and bookings cannot be confirmed until receipt of a completed booking form and full payment. The conference fee includes lunch and refreshments each day and an evening meal and drinks reception on Friday, 21 September.

Booking forms are available to download or by contacting the Museum Manager at the address below.

HOW DO I GET TO BALLYMONEY?
Ballymoney is one hour by road from Belfast and a comfortable 90 minute journey by train or bus (see www.translink.co.uk ). There are three airports within easy reach (Belfast International, Belfast City and City of Derry) with direct flights from a number of international destinations. Ballymoney can also be reached via international connections in Great Britain (see www.visitballymoney.com/how-to-get-to-ballymoney.aspx).

Details of accommodation in the area can be found at www.visitballymoney.com and staff at Ballymoney Tourist Information Centre are available to assist by telephoning + 44 28 2766 0230. Ballymoney is close to the most popular tourist attractions in Northern Ireland with Bushmills Distillery, the Giant's Causeway and Dunluce Castle nearby. Visitors can also enjoy golf, watersports, horse riding, angling, cycling, beautiful countryside walks or the golden beaches.

For further information on the Route Back Home 2012, please contact: Keith Beattie, Museum Manager, Ballymoney Museum, Ballymoney Town Hall, 1 Townhead Street, Ballymoney, BT53 6BE, Tel: +44 28 2766 0230 or Email: museum@ballymoney.gov.uk.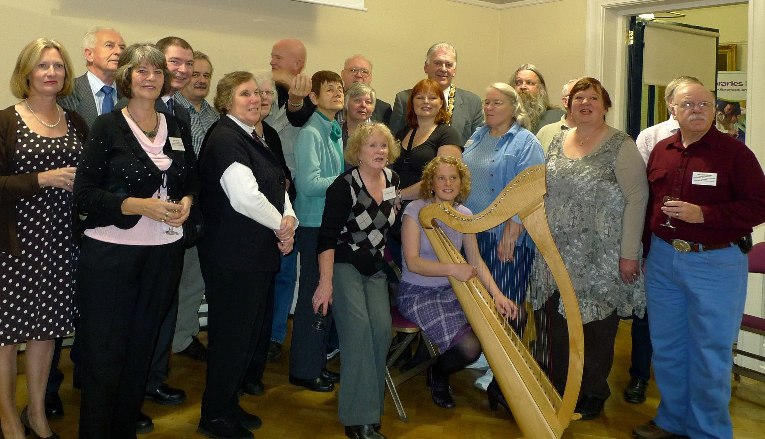 Delegates from the Route Back Home 2010 at the evening reception hosted by the Mayor of Ballymoney, Councillor Bill Kennedy.